CLEARANCE BARGAINS!
9 July 2023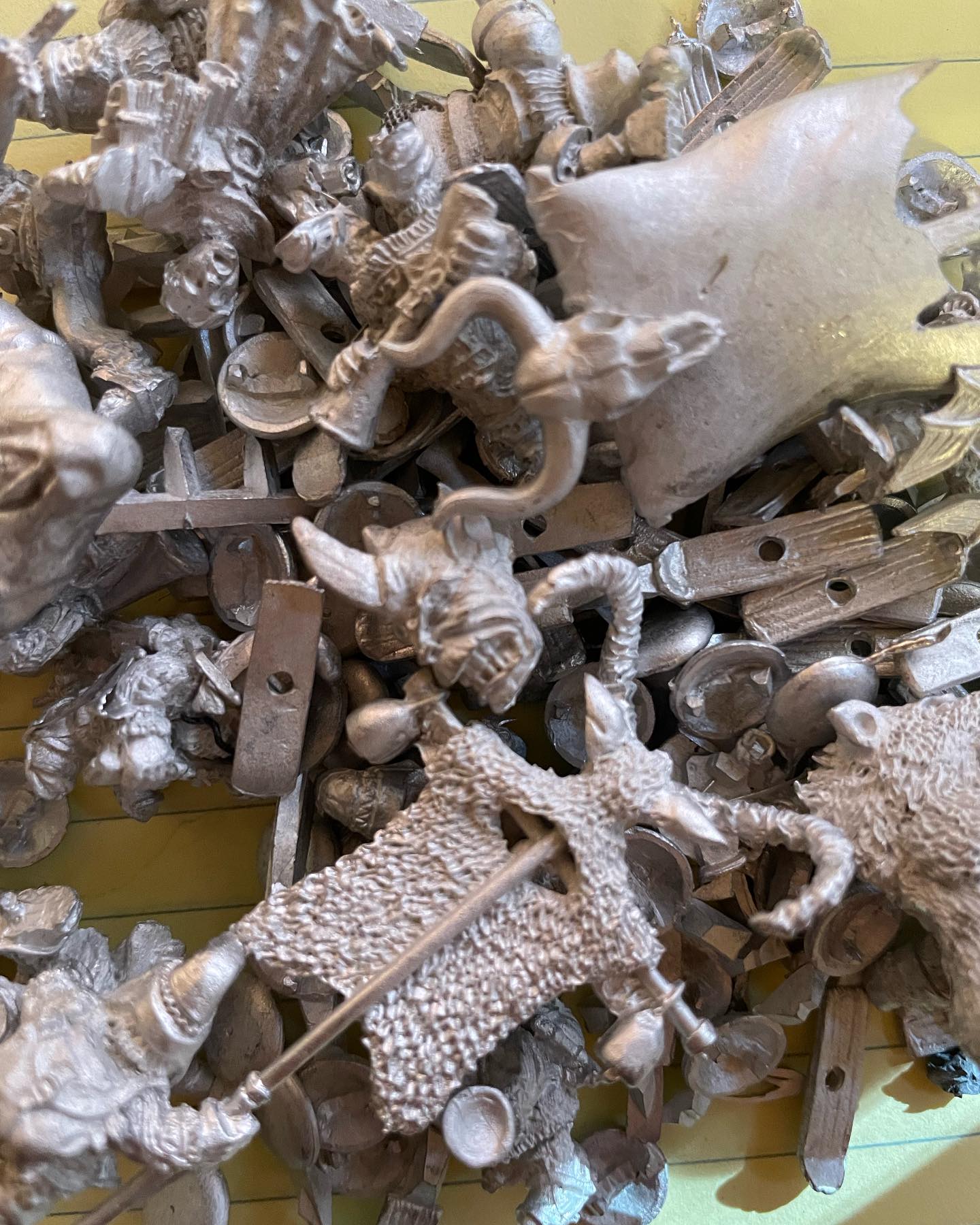 As a loyal follower of Old School Miniatures, you are expected to check all social media channels at least four times per day (eight on the weekend). But just in case you've been living under a rock, please consider this your official notification that-

WE'VE GOT A SALE ON!

That's right!

Basically, we can't be bothered to take the stock to the new distributer. So we've selling it as cheap as chips.

Well, not literally as cheap as chips. We still need to keep the lights on. But across the website you'll find gigantic discounts on the models you love.

ALL the items on the website are in stock, and those that aren't have been hidden by a high-tech cloaking device.

Also, we are excited to be able to offer (for a limited time only) exclusive OSM grab-Bags- made of incomplete sets, overstocked stuff and unreleased models! Oh, and did I mention they're a flippin' bargain?

https://www.oldschoolminiatures.co.uk/random-miniatures-grab-bag-small
But when they're gone, they're gone! So make sure you grab one today!