25 July 2023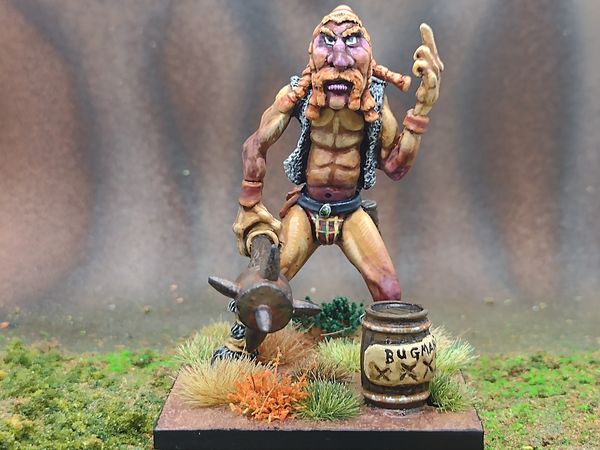 A great paint job on the Atom Giant.
9 July 2023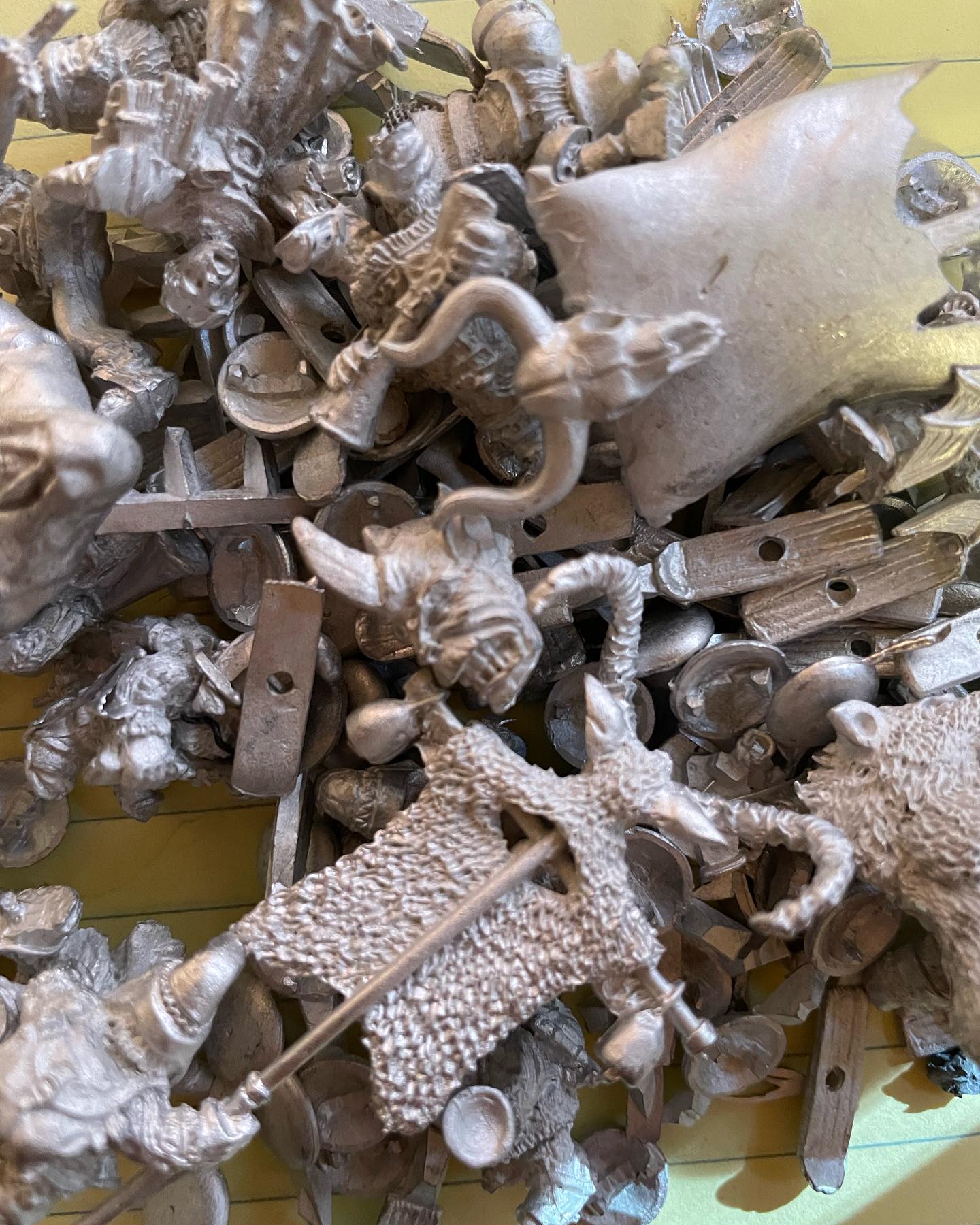 We are doing some frankly FILTHY deals!
19 June 2023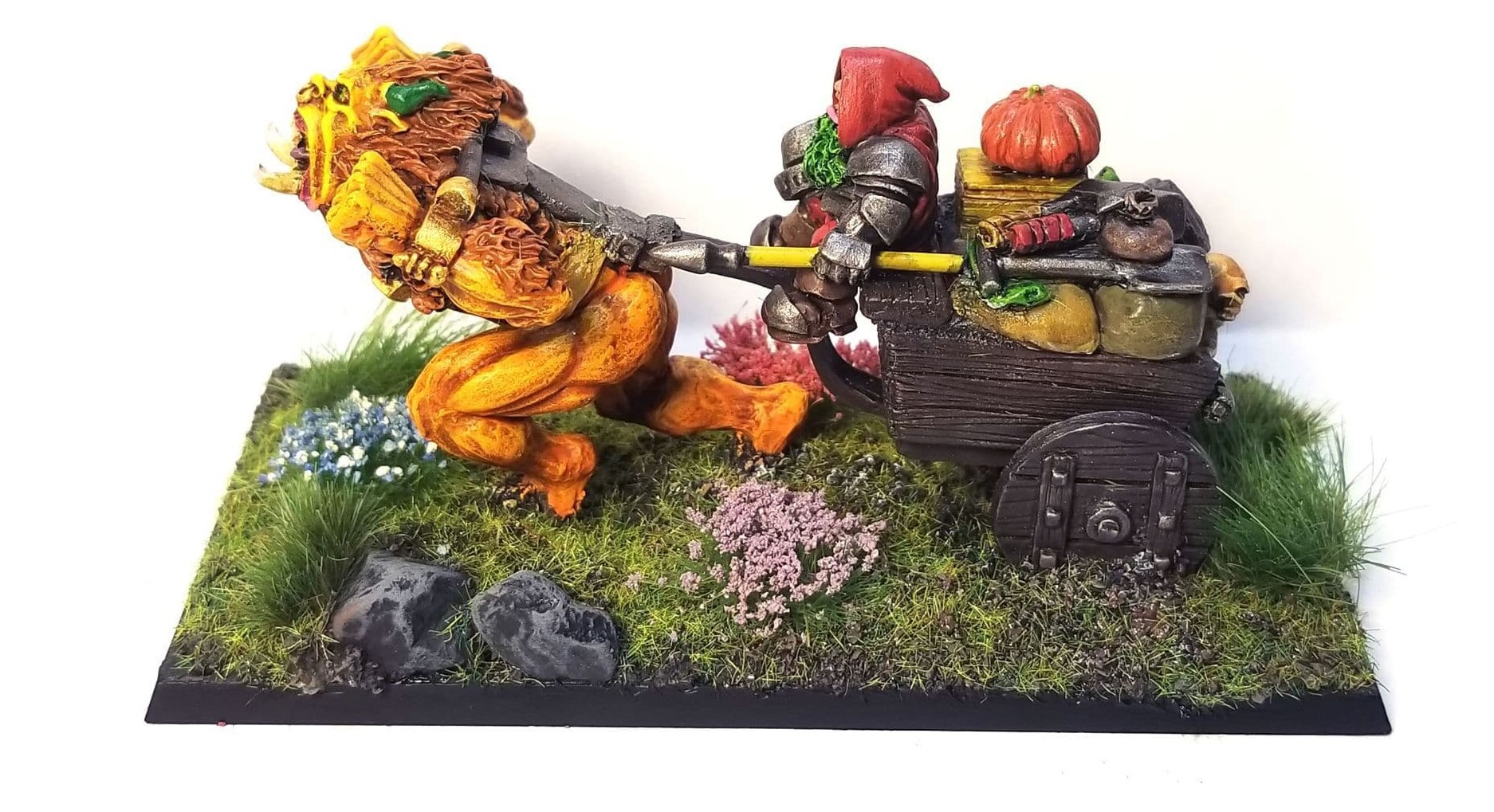 Ok, good news on shipping!
6 June 2023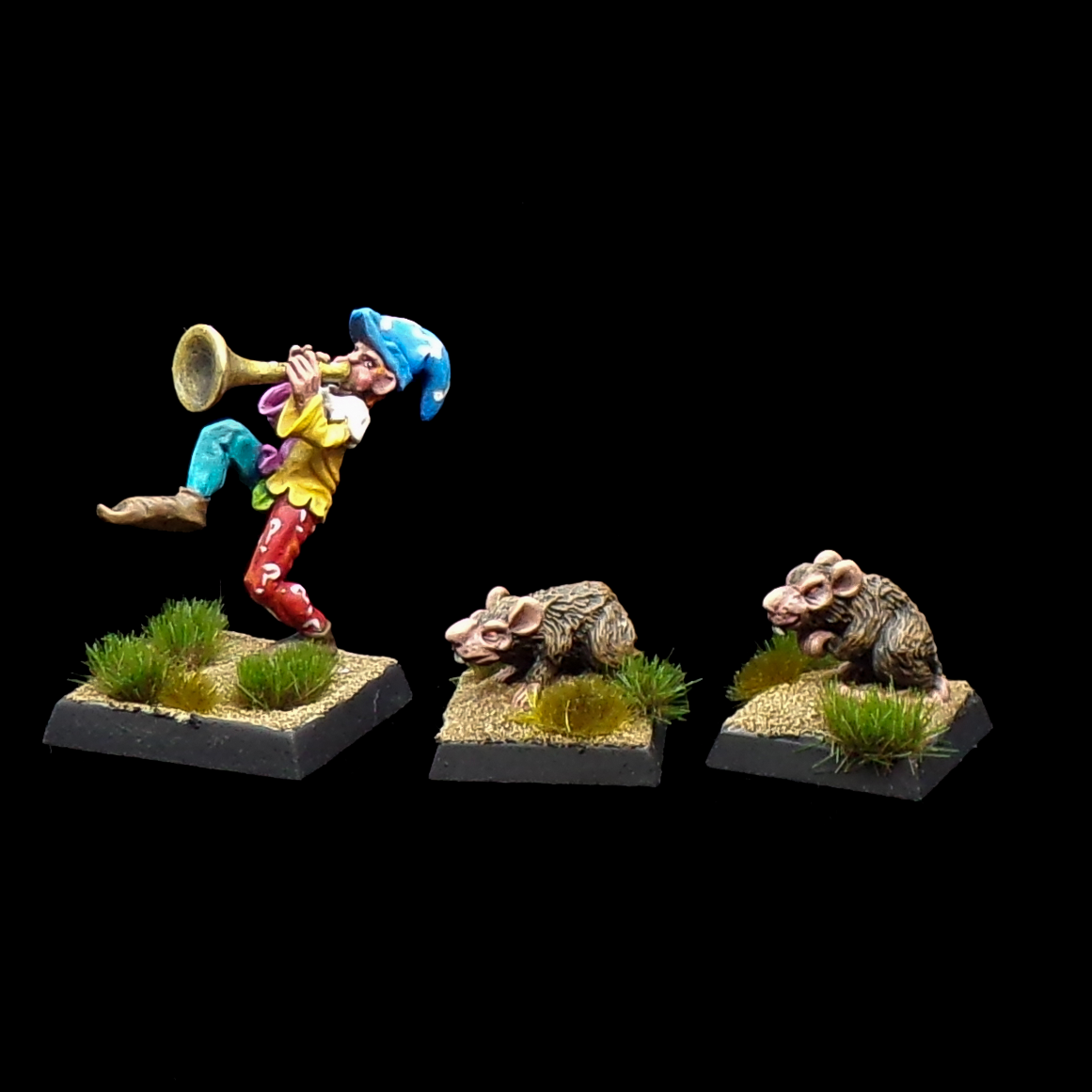 Important information about when you can order stuff from us.
13 May 2023
The ONLY way to do an Old School Base.
9 May 2023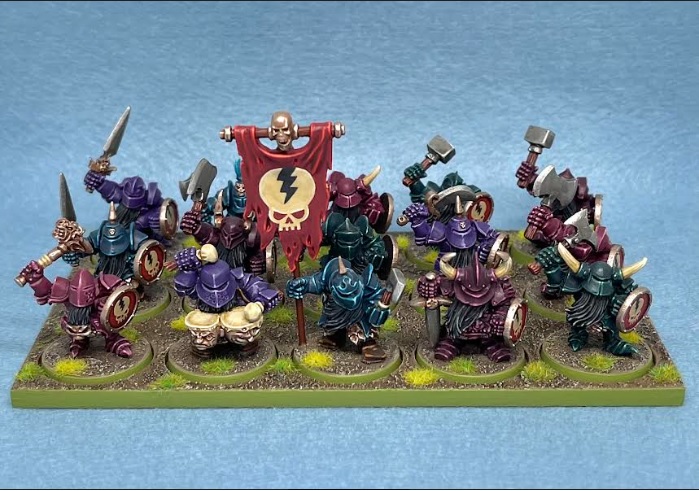 Matt shows us his amazing Ewal Dvergar and we get jealous.
3 May 2023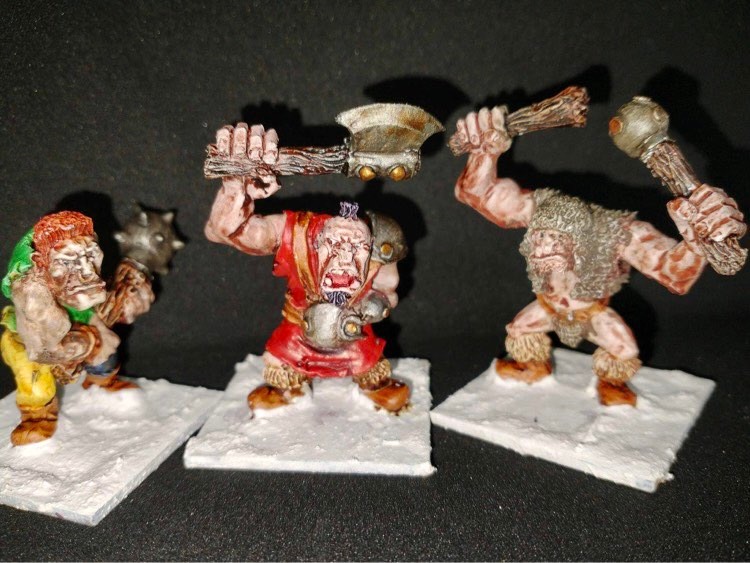 How to make snowy bases for wargaming
1 May 2023
A brand new wargame arrives at OSM!
20 April 2023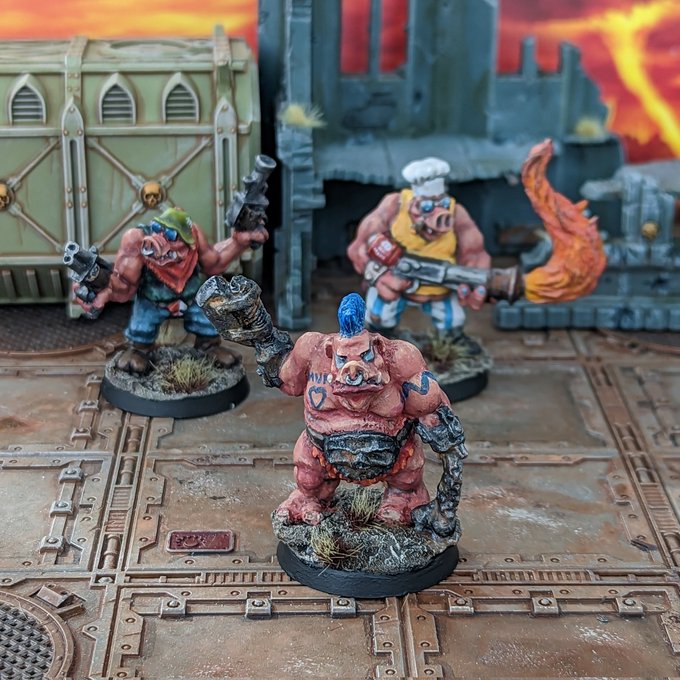 A nice lady on twitter painted our models.
11 April 2023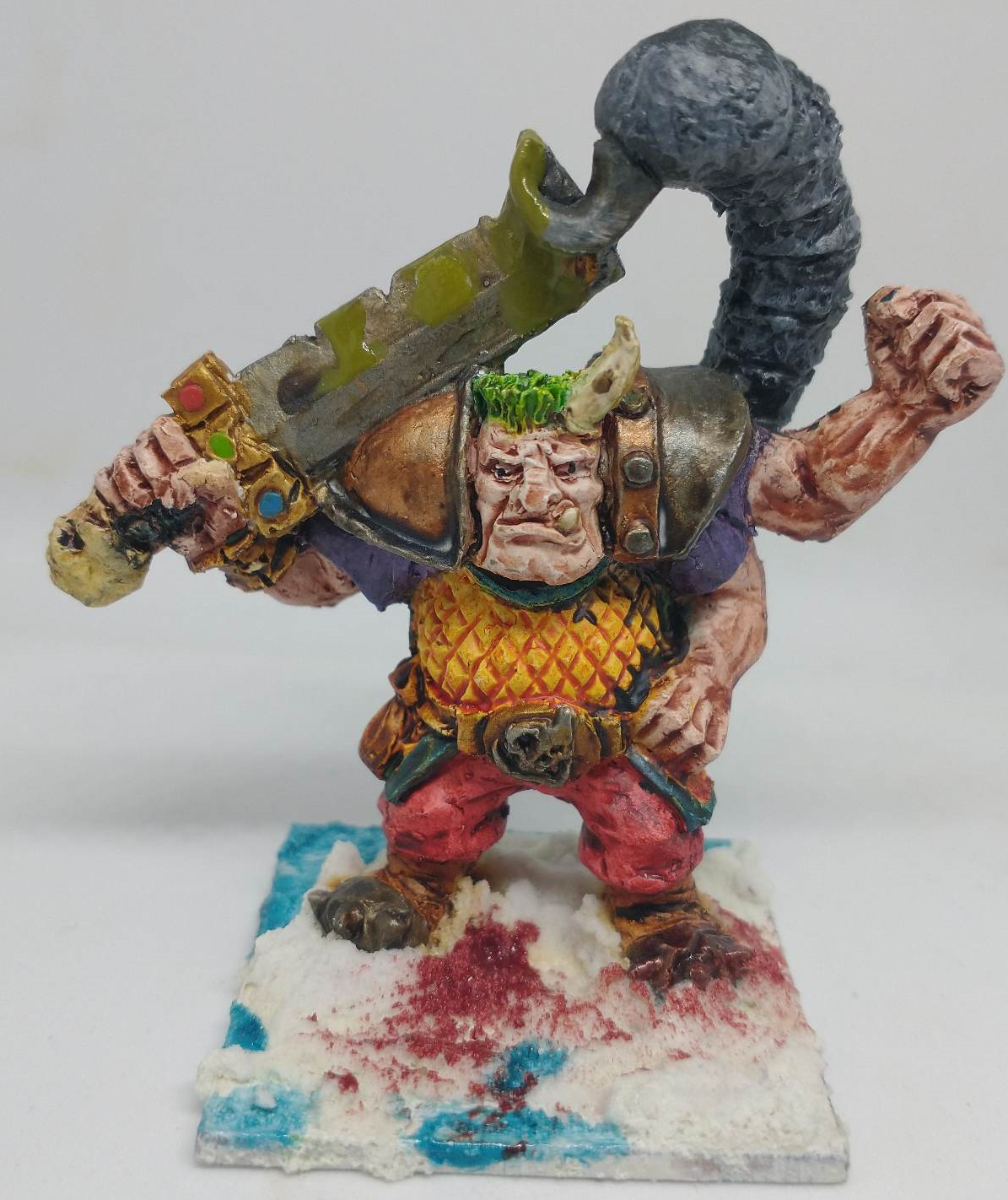 After begging and crying to Jamie, we let Jack do a post on his Ogre army.