Only 2 weeks to spend your points!
1 February 2023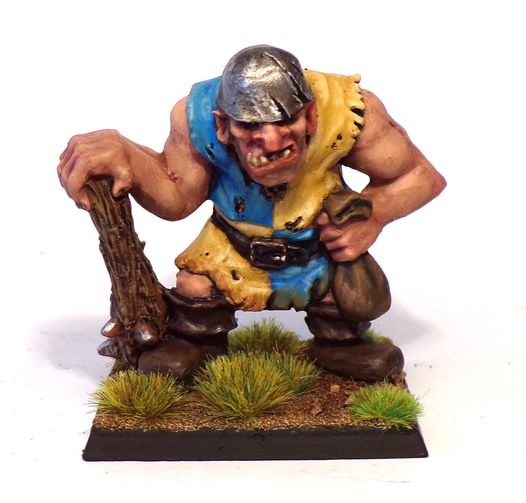 You have 2 weeks to spend your loyalty points!
That's it! After we move to the new website gubblins, your loyalty points will disappear into a puff of smoke. However, there is still time to spend them!
The store is open from 1st-14th of February to let our beloved customers spend their accumulated loyalty points.
After that, the store will close for some final preparations, before rising like a glorious phoenix on the 1st of March for the grand reopening!

We're as excited about the new webstore as you are! But we couldn't let you miss out on the chance to get some goodies using your hard-earned points.