Shadows of Centralis
1 May 2023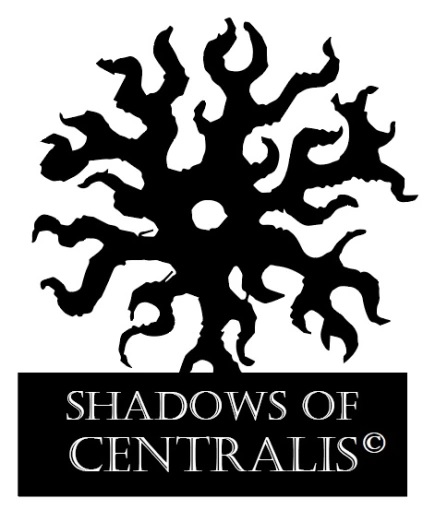 Old School Miniatures is excited to annouce we will soon be stocking Shadows Of Centralis- A fantasy game by Wombat Wargames!
With a brand new edition fresh off the press, we're keen to see what this game is all about.
Here's what they had to say:

"Having a great appreciation for models with retro aesthetics, we are enthusiastic fans of Old School
Miniatures, and are delighted to have the company stock copies of Shadows of Centralis 2nd edition.
From their dwarfs to goblins, with much in between, so many of Old School Miniatures' models are
wonderfully well-suited to being used in games of SoC.
What's more, we are excited about
collaborating with the miniatures manufacturer moving forward, so prepare yourselves for future
news!

In the meantime, we recently put some questions to Old School Miniatures' head honcho
Jamie Loft, readers can find a special feature in the latest issue of our monthly magazine;
https://shadowsofcentralis.com/monthly-magazine-issue-13-april-2023/

More details on the latest edition of Shadows of Centralis, the retro tabletop wargame, can be found
here: https://shadowsofcentralis.com/"
-Wombat Wargames

We're looking forward to seeing what this new edition is like, and you can look forward to lots of OSM-flavoured Shadows or Centralis stuff right here on the blog.
Watching this space!*

*Well, not this space. Just pay attention to the website in general.